"REBUILDING OUR COMMUNITY ONE STEP AT A TIME"

TIOGA UNITED is always looking for people who want to better our community. If that is you, click the JOIN US tab to the right to find out how...

Register your business with our business association 
HERE
COMMUNITY MEETING DATES

2015

Meetings are held at the Mercy Neighborhood Center

 at 1939 W Venango St(side entrance) Phila, PA 19140.  All meetings are held on Thursdays from 6pm -8pm

Come out to our NEXT community meeting of the fall on 

NOVEMBER 19, 2015

*Zoning meetings dates and times can be found under the TUDOC tab

Please contact us with your ideas, questions, comments, suggestions, concerns and resources!  WE WANT TO HEAR FROM YOU!

Tioga United P.O. Box 9704 Philadelphia, Pa 19140                                              215-227-2858

Check us out on Facebook         Instagram        & Twitter

​​Tioga United is working on a plan to redevelop the blocks from 3000 - 3700 N.17th St. Tioga United is leading the way as we bring city planning personnel, elected officials, private owners and residents together to work as one to make the vision of restoring our community to a reality.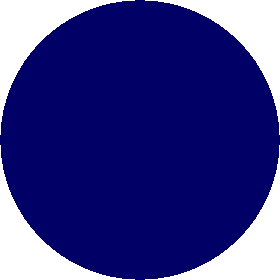 Check out our events page

New events and community information posted regularly

The Neighborhood Gardens Trust celebrated its Second Annual COMMUNITY GARDENS DAY .  Our very own Tioga-Hope Garden was  a designated site in the North Philadelphia section and gardens throughout the city took part in the celebration.

The theme of the event is to rejoice and celebrate community gardens and pocket parks, which are essential to the fabric of any city and especially OUR city, Philadelphia. With the purpose of bringing the benefits of community gardens front and center, this year 45 gardens across Philadelphia will participate in Community Gardens Day. Gardens held a variety of activities such as:

Demonstration/workshops (such as planting, passive composting, or pruning)

Arts & crafts activity for kids

Resident "experts" available for questions and answers

Here are some pictures from the wonderful Tioga Community Garden Day 2015.

UPDATES COMING SOON FOR 2016